Bezmaksas Hostings eLATVIA Data Center
4. Clustered Hosting Platform
Our clustered web hosting platform has been build throughout the years with many efforts and based on the experience we gained every hour and every day while supporting and maintaining the engine. We are proud that the web hosting platform we run is entirely designed, build and developed in-house by our dedicated team. We rely on separating the load on single clustered machines to achieve better and unparallel performance.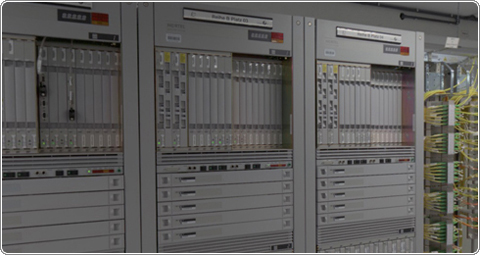 Darbu sācis mūsu jaunais bezmaksas hostinga serveris. Izvietojiet savas web lapas pilnīgi par brīvu. Ja jums ir savs domēns - hostings pie mums tam būz bezmaksas. Iespējams pievienoties un ielādēt failus caur FTP vai izmantojot kontroles paneļa failu menedžeri. Visiem lietotājiem aktivizēts PHP, MySQL, CGi, Lapu statistika, e-pasta kastītes ar @tavs-domēns.lv un tas viss par brīvu un BEZ nekādām uzmācīgān reklāmām vai hostera baneriem. Izveidojiet savu mājas lapa par brīvu.
Par Bezmaksas Hostingu.