Bezmaksas Hostings eLATVIA Data Center
5. 24x7 Data Center Monitoring
Our web hosting platform (all servers) is monitored by highly trained and experienced professional technicians 24 hours a day, 7 days a week. Our team of highly qualified professional technicians cover the full spectrum of problems spotted and act in the most effective way to minimize down time or service failures.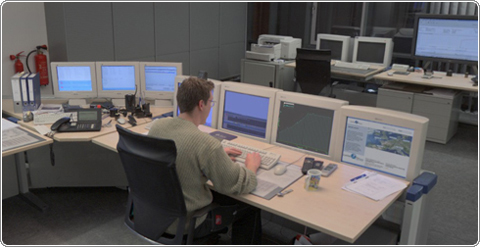 Darbu sācis mūsu jaunais bezmaksas hostinga serveris. Izvietojiet savas web lapas pilnīgi par brīvu. Ja jums ir savs domēns - hostings pie mums tam būz bezmaksas. Iespējams pievienoties un ielādēt failus caur FTP vai izmantojot kontroles paneļa failu menedžeri. Visiem lietotājiem aktivizēts PHP, MySQL, CGi, Lapu statistika, e-pasta kastītes ar @tavs-domēns.lv un tas viss par brīvu un BEZ nekādām uzmācīgān reklāmām vai hostera baneriem. Izveidojiet savu mājas lapa par brīvu.
Par Bezmaksas Hostingu.